Parties
Want to hire out the whole of Amazonia for your own exclusive party? Then give us a call to find out more.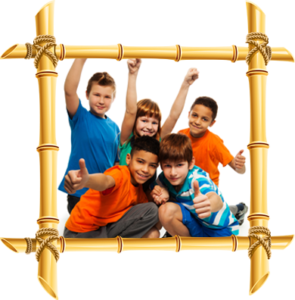 Includes
Invites sent via E-mail
Party host
Birthday child free return visit
90 minutes play
30 minutes to eat
2 different buffet menus plus bottomless squash
All other standard party options apply.
£12.95 PER HEAD
Book Now